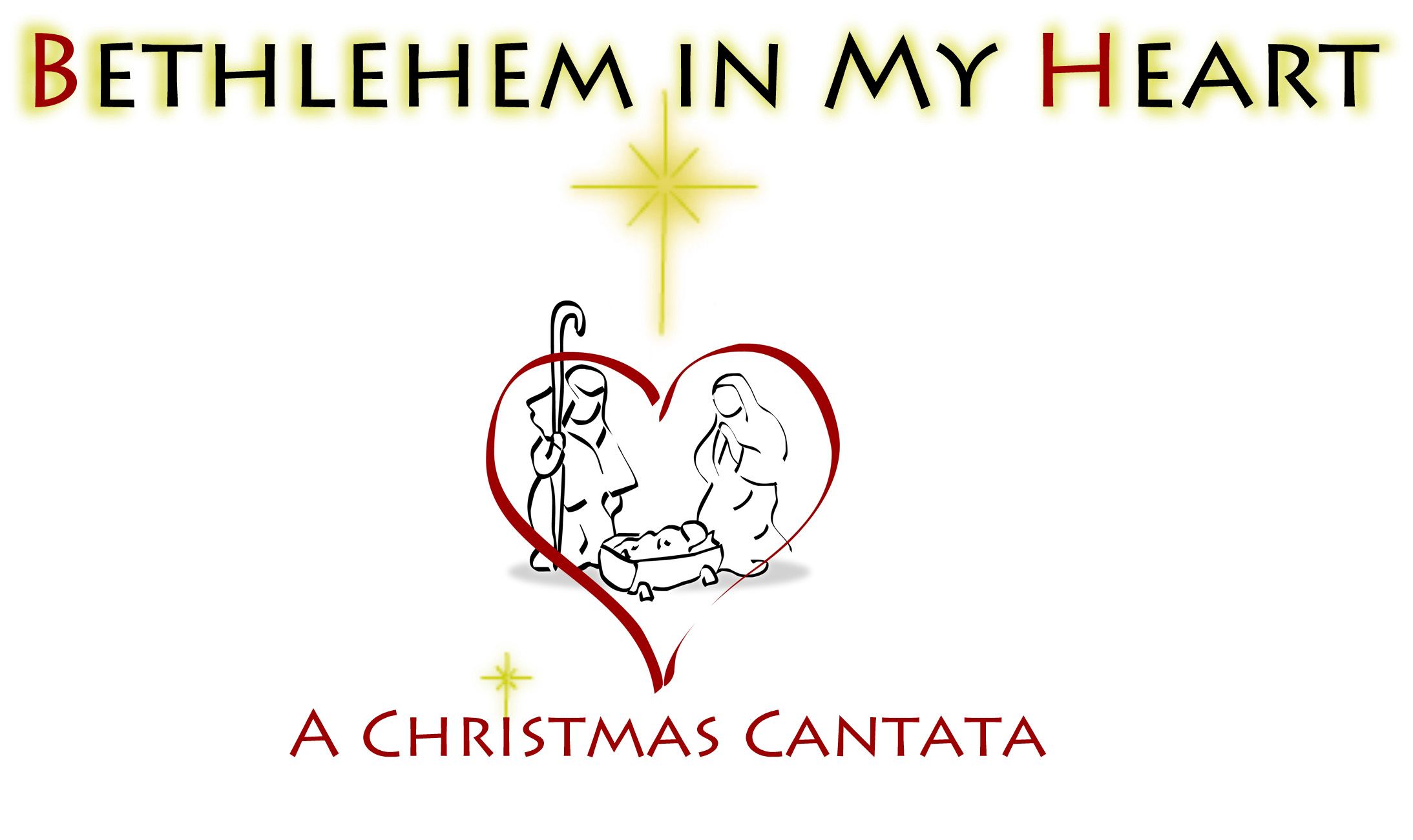 Premiered 2012
What makes the event in Bethlehem two thousand years ago so special? The birth of Jesus was unlike any other birth in the history of all mankind. It was a divine act of God. It was the grandest expression of God's love, grace and mercy upon us. God could have turned His back on fallen man and said that it was not worth the sacrifice of His beloved Son, but He didn't. He loves us so much and desires a relationship with us that He chose to send Jesus into the world as a ransom for our sin. There is nothing we can do to earn God's grace and love. It is freely given.

Bethlehem in My Heart is a Christmas cantata written by Jeff French for adult choir with one song featuring children's voices. It reminds us that the child in a manger didn't stay a child; He became a man and commanded us that we are to love one another. If people are to see Jesus in us, there must be room for Bethlehem in our hearts every day.

For information about singing this cantata at your church, please use the contact form below.